---
---
Where old world
meets new friends!
---
Enjoy a bottle of wine, cheese and charcuterie, and some music nestled in a secluded courtyard in the heart of downtown St Augustine.
---
SOLD OUT
Read about Casa De Vino 57
on PerceptiveTravel.com
25th Jolie 7-10pm
26th Dan and Wayne Project 2:30pm-5:30pm Jolie 7-10pm
27th Wayne and Friends 3-6pm
904-217-4546
57 Treasury Street
St Augustine FL, 32084
Sunday 2 - 9pm
Monday 2 - 9pm
Tuesday Closed
Wednesday 2 - 9pm
Thursday 2 - 9pm
Friday 2 - 11pm
Saturday 2 - 11pm
Stay In the know.
Sign up Below for our Newsletter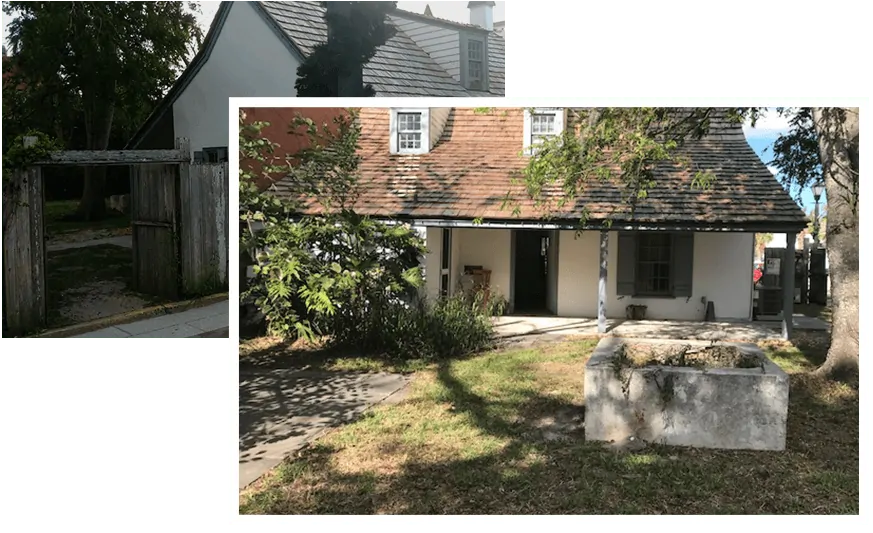 About Us and the History of the Joaneda House
Learn more about the Joaneda House, and the story of Casa De Vino 57.
---
"Thank you for allowing us to have our welcome party at the winery. It was seriously the best night ! The food, drinks, and entertainment all went together so perfectly. I know all my guests were blown away by the party - Appreciate it and can't wait to visit for many years!"
Interested in a private wine tasting with our wine consultant? Get in touch today for more details.